One Mistake in College Shouldn't Affect the Rest of Your Life
A criminal defense attorney in Fort Collins, CO can help you get out of trouble


---
Maybe you didn't realize how intoxicated you actually were when you got behind the wheel, or perhaps a misunderstanding with your partner got blown out of proportion. Regardless of the charges you're facing, the Law Offices of Thomas W. Martin can help improve your circumstances.

Tom Martin is a criminal defense attorney with over 20 years of experience. He and his team will gladly represent students who are attending...

Colorado State University in Fort Collins, CO
The University of Northern Colorado in Greeley, CO
The University of Colorado Boulder in Boulder, CO

Don't let a conviction ruin the rest of your life. Visit our local law firm today to find out how we can turn things around for you.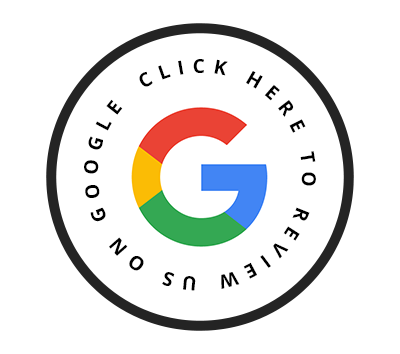 There are always alternatives to incarceration
---
No one wants to spend time behind bars. Even for those who are guilty, alternate sentencing options are available. From being on probation to completing an educational program, we'll pursue alternative sentencing options whenever possible to keep you out of jail.

Contact our law firm in Fort Collins, CO today to speak with an attorney about your options.
You'll speak directly with a lawyer
---
Some criminal defense attorneys might rush through your meetings or pass you off to support staff, but Tom and his team will take the time to explain your options. We can help you fight your...
Domestic violence charges
Drug possession or trafficking charges
Identity theft, forgery or theft charges
Cookie-cutter solutions just don't cut it. When you bring your case to us, you know we'll examine everything and build your defense from the ground up.